About Us
Prithvi Polymers believes in quality, right from designing to delivering our food-friendly plastic serving ware.
We manufacture a range of disposable, reusable and recyclable plastic containers like cups, bowls, meal box, sweet boxes, food packaging products and more. Employing advanced thermoforming technology, high-quality raw materials and superior supply chain and logistics; we ensure that each cup or bowl is created with perfection.
Know More
Why Us?
Prithvi Polymers is the primary choice of businesses in the food and beverage, travel, and hospitality industry.
Our relationship with our customers is beyond transactional;
Superior
Quality
Products
Reliable
and Timely
Deliveries
Competitive
Pricing
Innovative &
Customized
Offerings
By using Prithvi products, we have streamlined our customer flow. Earlier, we had to say no to our customers due to space constraint. But now they can take away their dish.
Owner of a bakery
and food joint
Bulk orders are available at reasonable prices and delivered on time. These are essential for our nature of business and we are delighted with Prithvi's service.
Sales & Distribution Manager
of a catering company
Getting in touch with Prithvi has been a blessing for us. Their fresh ideas and innovative products have helped us leverage our sales.
Marketing Manager of a
popular confectionary
Quality assurance and timely delivery attracted us to Prithvi, and we continue to partner with them for these reasons.
Owner of a fresh
juice outlet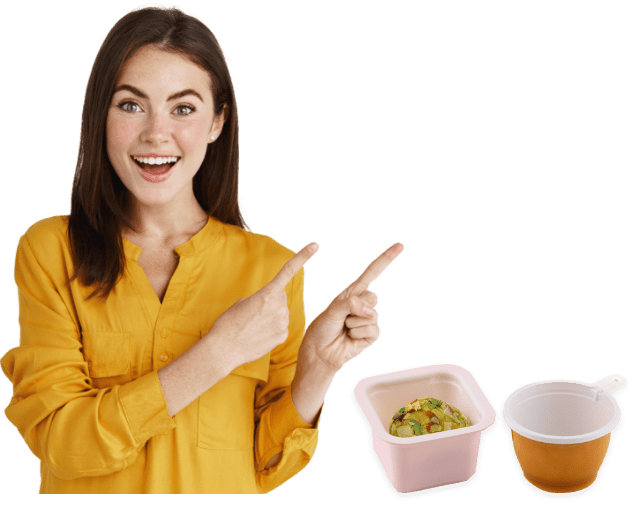 Certificates
Food Contact Application is a test for food packaging and food contact material that ensures the quality, safety and performance of the packaging products.
Our products have also undergone Centre of Skilling and Technical Support (CSTS) Test that ensures that every product is made using high-quality polypropylene material that can be reused and recycled.